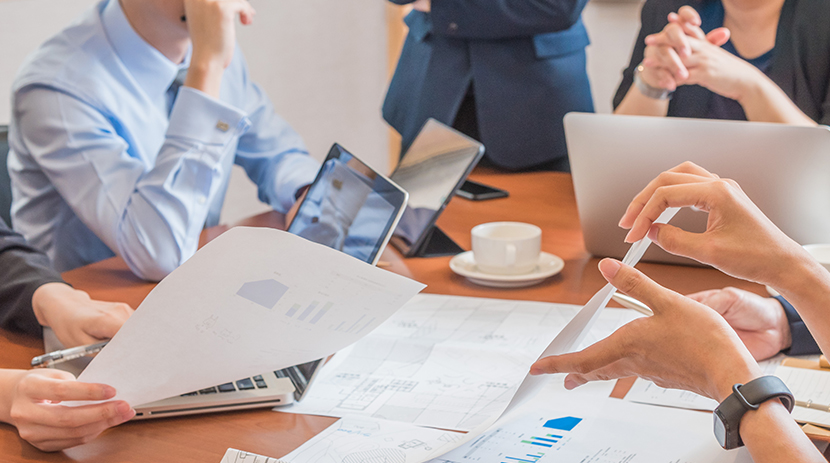 About Us
"Heart to Heart, Wholeheartedly" is our aspiration while receiving each and every one of our guests. With more than 50 years of experience in Taiwan, we are profoundly experienced in hotel development and multi-brand management. We have successfully established many boutique, design, apartment-style, and business hotels and resorts. With meticulous, innovative and groundbreaking thought, we provide comprehensive and professional consulting services to help proprietors achieve maximum revenue. We'll help you to fulfill your unique vision and value of each brand.
Services
Preliminary Planning
Through thoughtful communication with proprietors, we provide comprehensive market assessments, target customer analysis, and cost advice – all from a customized perspective and based on innovative thought.
Opening Preparation
Thorough and detailed services in the deployment of hardware and software, cost evaluation, human resourcing and training, marketing strategies, media resources, and legal advising.
Operation Management
Tailor-made and comprehensive planning for human resources, procurement resource sharing, financial analysis, marketing and public relations…, etc. for your operational stage.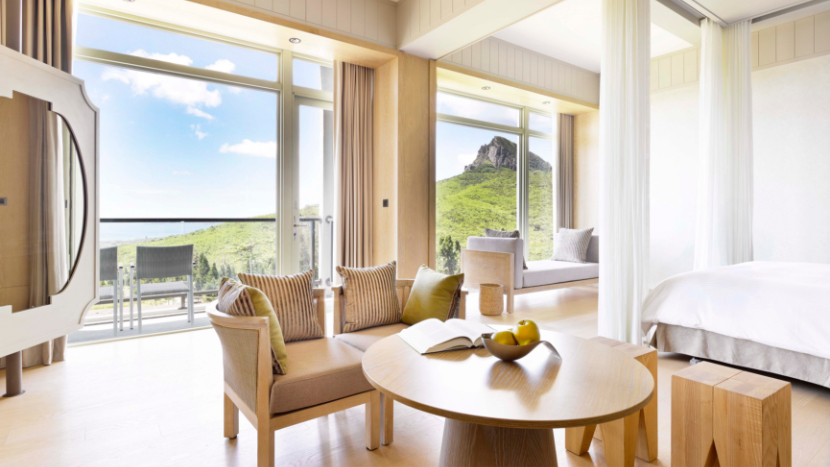 Advantages and Resources
GLORIA HOTEL GROUP brings the most benefits to proprietors by providing not only assistance in core management and establishment of perfected auditing systems, but also industry resources accumulated over more than 50 years.